Contact Us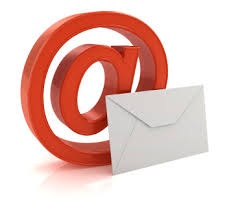 CardiacMonitoring.com is created to provide the most informative platform to assist physicians & medical professionals with Ambulatory Cardiac Monitoring.
If you are a physician, medical specialist, clinic / facility, industry professional or a patient looking for information about ambulatory cardiac (AECG) Monitoring, please contact us by phone at (561) 726-9055 or email us at info@cardiacmonitoring.com.
**NOTE: Please DO NOT CONTACT US about an invoice, statement or to return a cardiac monitor. You need to contact your doctor / clinic or your insurance provider.